We believe in CASHFLOW. The simple concept of leveraging your investment properties to the point where your incoming cash flow outweighs your expenses. Leaving you to enjoy your life.
FOUR divisions to serve you. We believe that the journey to successful property investment doesn't end with just finding the right property. That is why we have developed four distinct divisions to aid in the brokerage, management, maintenance/construction, and funding of your next investment.
Real Estate Cashflow Network, Inc. is the parent company to all of the real estate divisions we offer.  It is made up of a team of highly experienced real estate professions and specializes in equity funds, cash flow, tax shelters, financing, and portfolio management.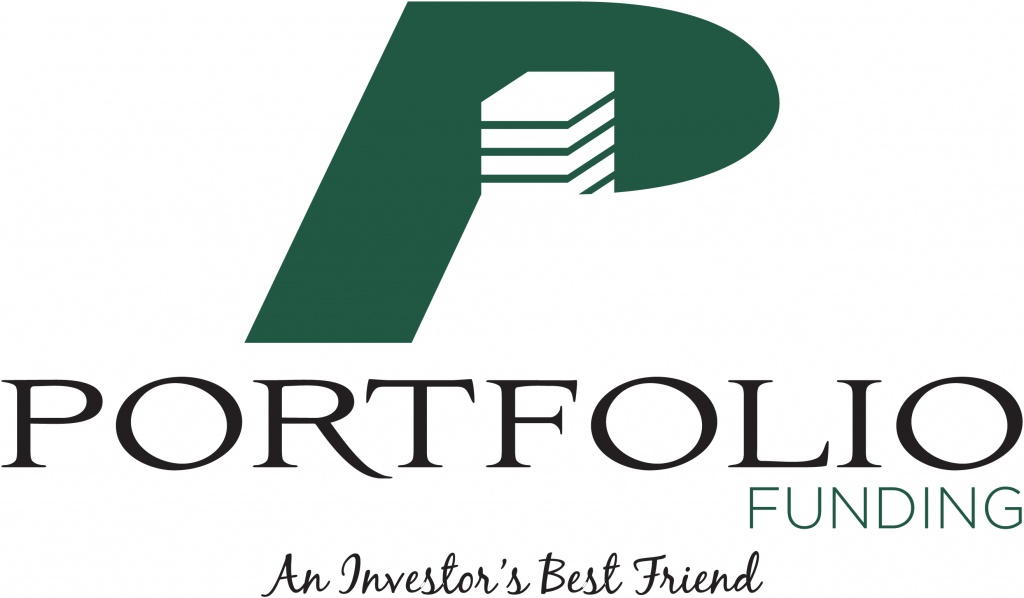 Portfolio Funding is a mortgage brokerage division focused on finding the resources and leverage to achieve the future you dreamed of. With exceptional relationships to loan products and the finest customer experience delivered to every one of our clients, Portfolio Funding is AN INVESTORS BEST FRIEND. We strive to make you a client for life, a friend for life, as we value our relationship, transparency, flexibility, and professionalism.  Portfolio Funding brokers Bridge Loans, Business Loans, Construction Loans, and Commercial Real Estate Financing.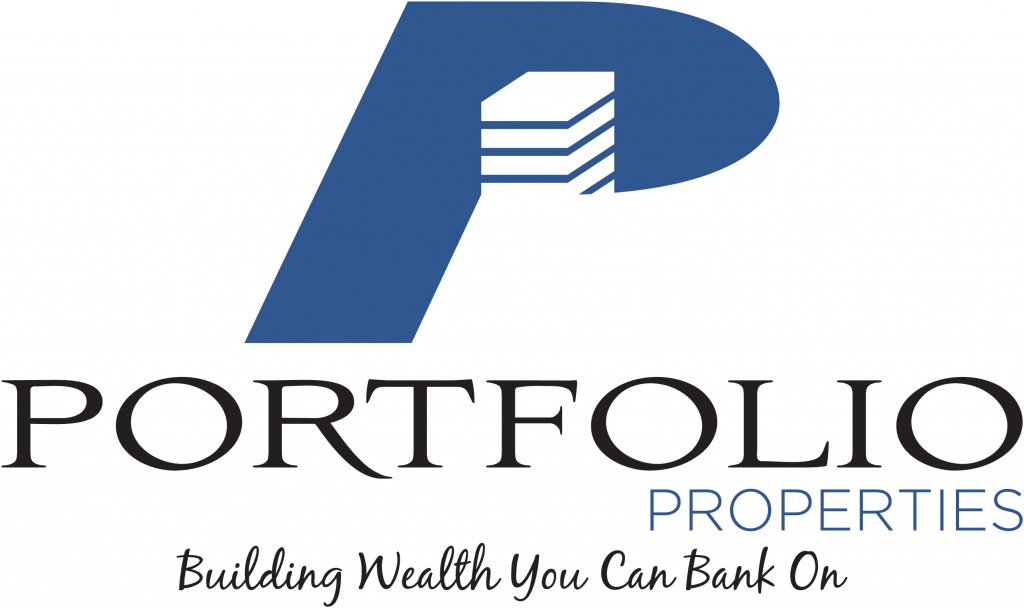 Portfolio Properties is a full service real estate brokerage firm specializing in real estate investments.  Our mission is assisting our clients in BUILDING WEALTH YOU CAN BANK ON.  Knowing when to Buy, Hold v. Sell or refinance is key knowledge for all real estate investors.  Let us help you with your real estate portfolio of properties, and show you how to position yourself to retire with cash flow with tax shelter.  We are experts in 1031 Tax Deferred Exchanges, and the principles of wealth accumulation. Call us today for a consultation and discussion of what you may want to do with your investments. We will start with a cash flow analysis of your current portfolio and look at ways to increase your cash flow and net worth. We look forward to talking to you.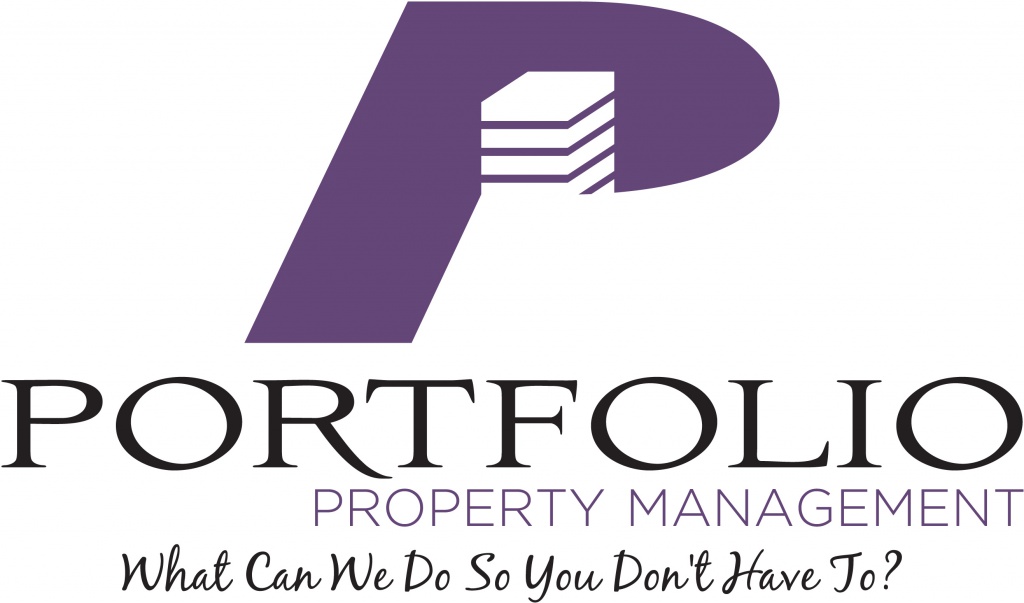 Portfolio Property Management is a multi-disciplined real estate firm and is recognized as a national leader in third party fee management and investment services.   WHAT CAN WE DO SO YOU DON'T HAVE TO? We manage a diverse portfolio or multifamily, retail, and office properties.  Our Brokerage Company, Portfolio Properties, does extensive research and analysis on the designated property.  An Annual Property Operating Data (APOD), is prepared to show you the projected monthly and annual operating expenses. as well as, the projected cash flow.  It is our objective, at Portfolio Property Management, to operate your property according to the Real Estate departments projected APOD.

ACME Maintenance & Construction gives you the options of control, expediency, and flexibility.  No other maintenance provider can adapt so quickly to your specific needs.  Any given job can be done, to your standards, on time, and can be billed in matter that doesn't drain your reserves.  We offer a variety of maintenance and construction services and are qualified to perform a wide range of specified trades.  No job too big or too small.  All jobs are performed in a professional manner and materials obtained from several local sources available.  Clients are billed for actual time spent and hourly rates are divided into 15 minute increments.  The integrity of our billing process speaks for itself.  ACME Maintenance & Construction has a General Contractors B License.